Alpha TAB is a fully independent Testing, Adjusting, and Balancing contractor. Our team has been providing TAB services to the DelMarVA and the Baltimore / Washington metropolitan areas for more than 20+ years. We do everything from small tenant buildouts to complex lab and hospital buildings and each project gets the same care and attention as the last. We provide factual and unbiased TAB reports, as we are 100% independent and not affiliated with any HVAC service or install contractors.
Our highly educated and certified technicians are current with the latest TAB procedures and equipped with the most technologically advanced instrumentation available. Alpha TAB tests, adjusts, and balances building systems to achieve the highest possible levels of efficiency, so as to reduce operating costs and increase occupant comfort.
TAB is an acronym for Testing, Adjusting, and Balancing.
TAB is an acronym for Testing, Adjusting, and Balancing.
Testing, adjusting, and balancing are essential procedures to ensure the proper performance of building HVAC systems and Indoor Air Quality. A balanced HVAC system helps to reduce utility expenses, creates proper ventilation for better health and comfort, and extends equipment life leading to reduced maintenance costs. This process includes review of design documents, testing and balancing all systems to their optimal performance, and obtaining verifiable test results. Testing, adjusting, and balancing your HVAC system ensures the climate control system is energy efficient.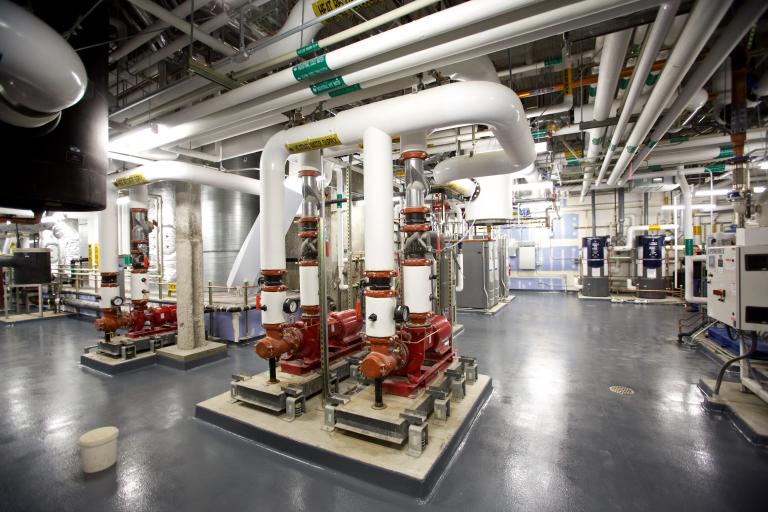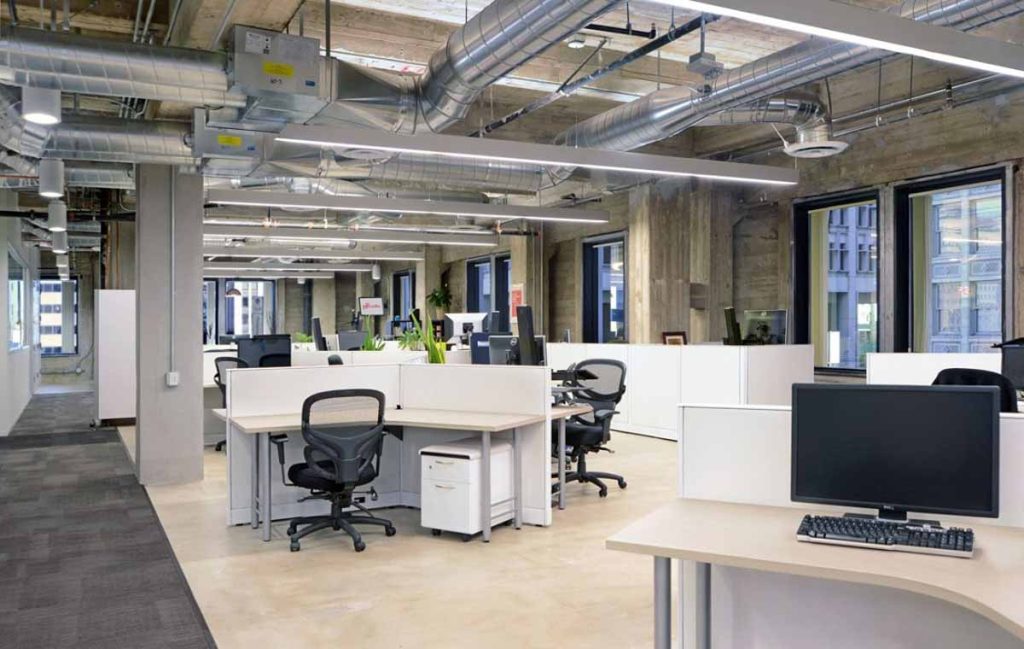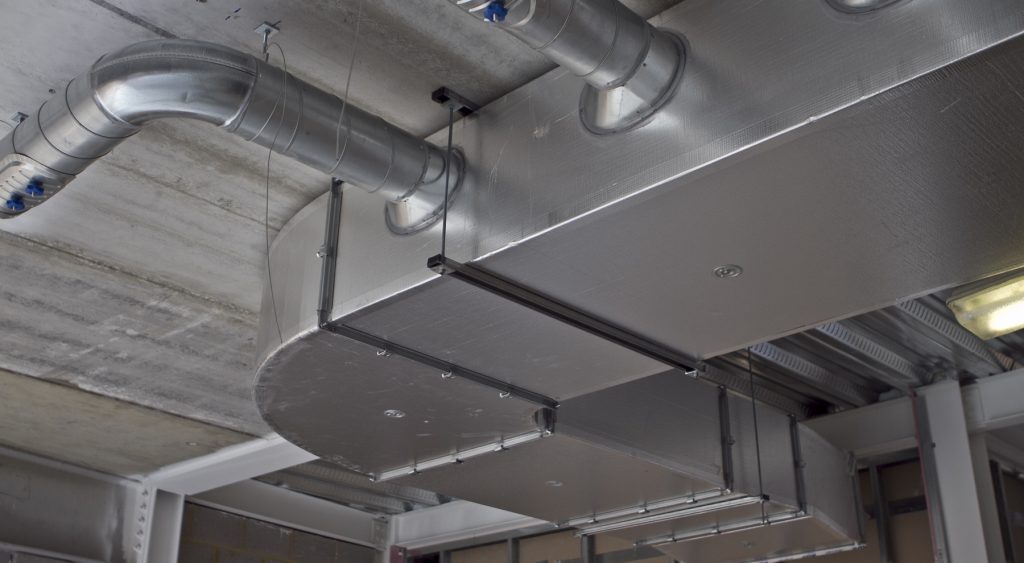 Studies show that proper testing, adjusting, and balancing, along with commissioning, can result in energy savings of 15 to 30 percent. In addition, a correctly commissioned building improves indoor air quality, reduces maintenance requirements, and generates fewer occupant complaints.
Building owners and tenants know that in order to keep operating costs down, a building's environmental performance must be consistently optimized. However, these goals can only be accomplished when a building's heating, ventilation, air condition (HVAC) and hydronic systems are properly balanced.